8 x 8
Reconditioned Shed
$2,700.00
(Excluding Delivery) 
6 x 8
Firewood Shed
$2,650.00
(Excluding Delivery) 
Medium
Wishing Well
$499.00
(Excluding Delivery) 
8 x 12
Cape Style Shed
$4,500.00
(Excluding Delivery) 
4 x 6
Chicken Coop
$2,200.00
(Excluding Delivery)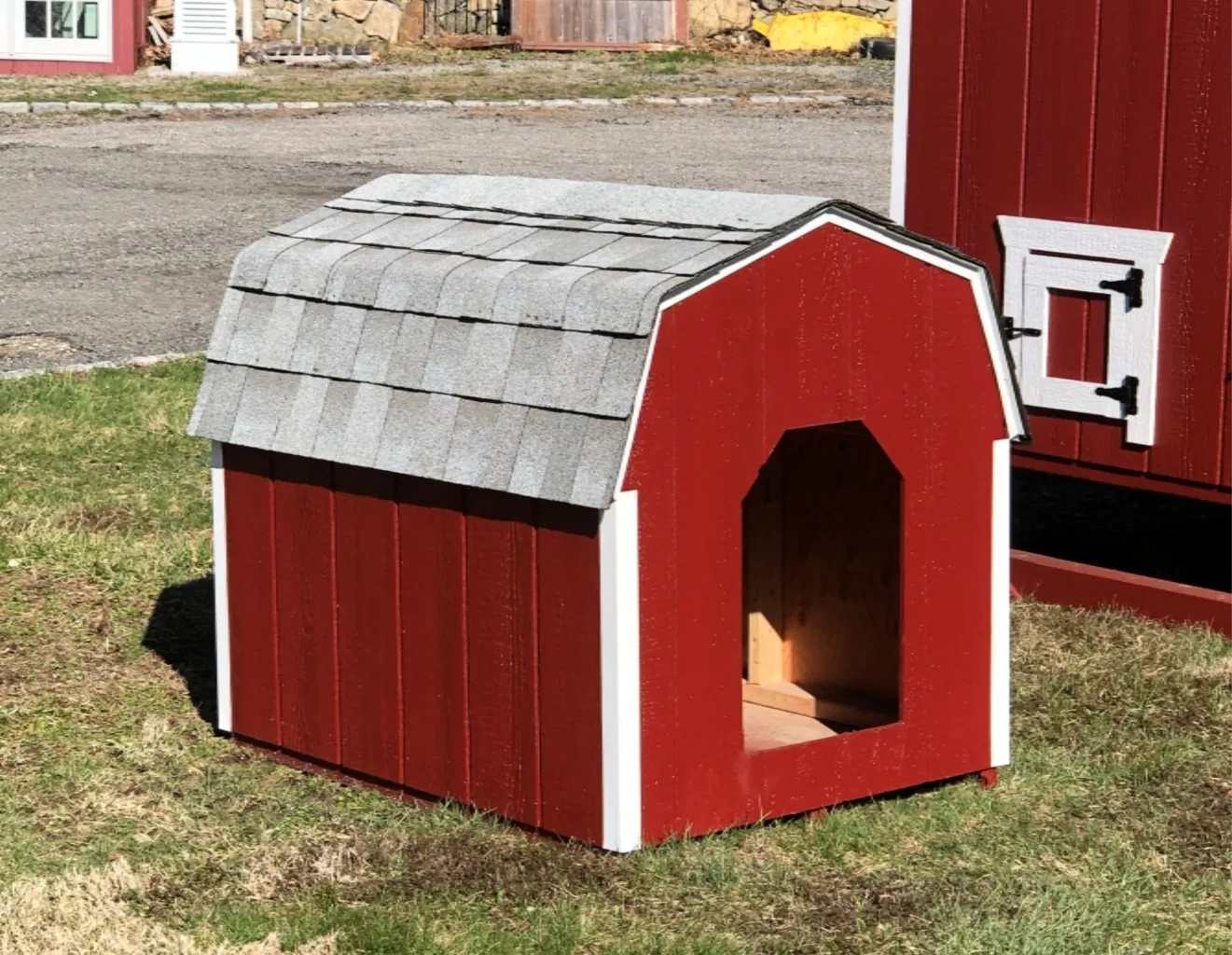 Mini Barn
Dog House
$400.00
(Excluding Delivery) 
10 x 14
Classic Style Shed
$6,200.00
(Excluding Delivery) 
10 x 16
Victorian Style Shed
$9,800.00
(Excluding Delivery) 
Dutch Barn
Dog House
$300.00
(Excluding Delivery)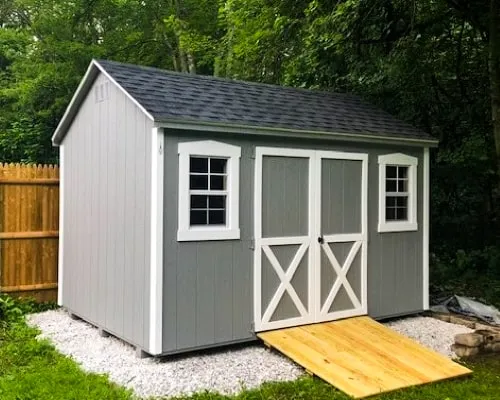 The Cape Style Sheds are a great entry shed with a set of standard double doors and two windows.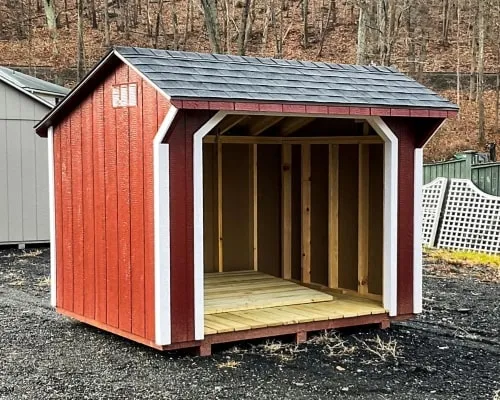 The Firewood Style Sheds a perfect place to store those darn logs during the cold times. 
The Classic Sheds are a more exquisite taste with the upgraded double doors and windows.
The Quaker Style Sheds not to be mistaken with the deluxe capes, have a overhang in front!
The Stunning Mini Style Barns beautifully encase a sure to please half octagon top!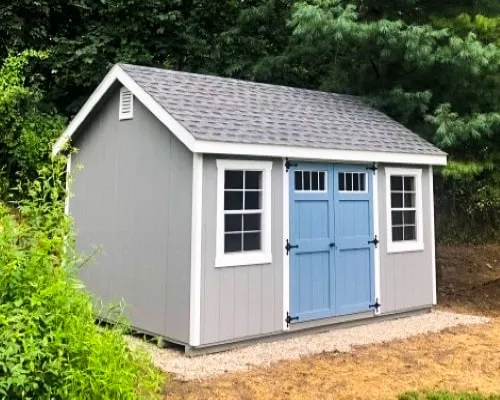 The Deluxe Style Sheds featuring an increased size in trim and deluxe double doors!
The Victorian Style Sheds is where we see the dormer beautifully come into fruition.
Don't let hesitation win, let us know how we can help!